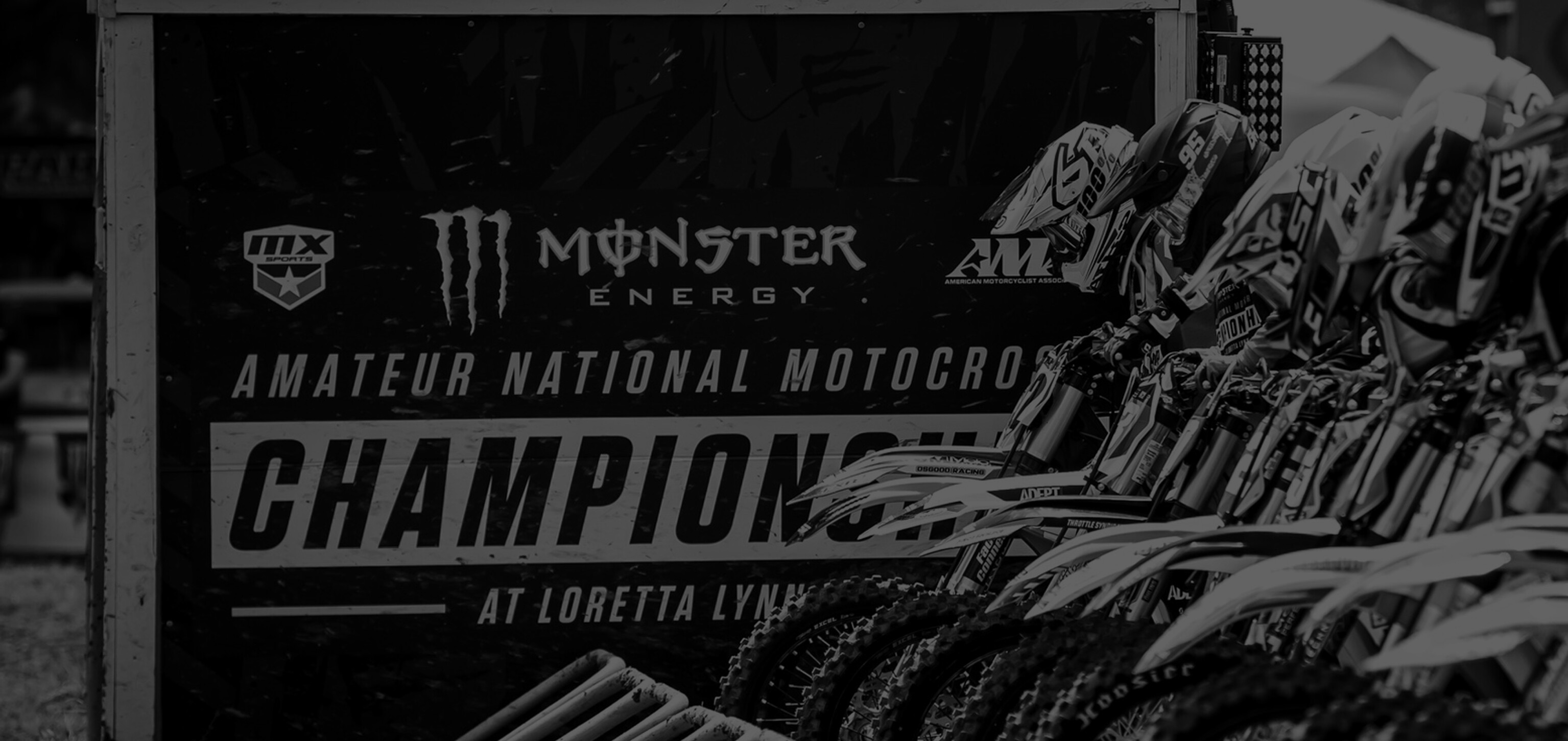 Contact

Racer X
For adverTISING OPPORTUNITIES
Racer X Publisher Scott Wallenberg has spent a lifetime in motocross media. A former AMA Factory rider who still races today, he knows the sport inside and out. The industry's most seasoned media executive, he has guided and advised the launch of hundreds of brands' media campaigns. Take advantage of that experience by reaching out to him.
Janine Posey-Surface is our Advertising & Production Manager in the East Coast HQ. Her invaluable help allows us to R&D exciting new products, as well as improve our current product suite so we can provide the best marketing and advertising channels available in our sport. She's a lover of all-things motorsports, and we're lucky to have her!
Dustin Williamson, previously known as "The Ad Guru," has now transitioned over to a sales position for us! While he still can be referred to as "The Ad Guru" due to his time as our Advertising and Production Manager, according to Editor-in-chief Davey Coombs, he now goes by "DC's Sales Guy". His extensive knowledge of the industry, digital media, and integrated campaigns will make Dustin an excellent asset in getting you the most bang for your buck.
Taylor Miller was born into the sport of motocross and started racing dirt bikes at the age of four. Moto has taken her around the world; she gained experience on the track and off as a pro WMX racer, creating lifelong friendships and connections in the industry. Based out of central Alabama, where motocross is definitely on the rise these days, Taylor continues to help grow the sport with connections to numerous motocross tracks and shops in the area. In addition to her duties at Racer X, she's the owner of Out Front MX Training and is the promoter of the Alabama MX Series.
Meet the Racer X Editorial Team!
Sam Nicolini is our Social Media Manager who works remotely from the epicenter of moto in central Florida. She has been around dirt bikes her entire life and is over 12 years into her professional career in the motorcycle industry. Her extensive first hand experience keeps our social media numbers on the rise year-over-over.
Kellen Brauer is our Online Content Editor for Racer X. Based out of California, he grew up living and breathing motocross and raced at the local level before attending college to pursue journalism. His extensive work in the motocross gaming community with his own business Start Your Systems has made him the go to gamer guy at Racer X.
Growing up, Mitch Kendra got hooked on dirt bikes early on thanks to his dad and older brother. A native of Washington, Pennsylvania, he received a degree in Communications—with a Journalism emphasis—from Waynesburg University then started with Racer X in the winter of 2018. Mitch is the online associate editor here at Racer X and is involved with editing and posting on Racer X Online. You can usually find him at a track in the southwest corner of Pennsylvania riding with his family and friends.
MEET THE RACER X DESIGN TEAM!
Hailing from the VERY small town of Hundred, West Virginia, Sami Shine has always loved sports and the outdoors, and watching her son rip around on his Stacyc has made her appreciate moto even more than ever. A designer by nature—she designed her first poster in the 2nd grade—she studied Graphic Design at West Virginia University before joining the Racer X team. Away from the computer, she stays creative doing lots of DIY projects and restoring/repurposing old furniture in addition to being a year-round "sports mom" and tending to the small family farm (one dog, three chickens). She loves a good porch beer.