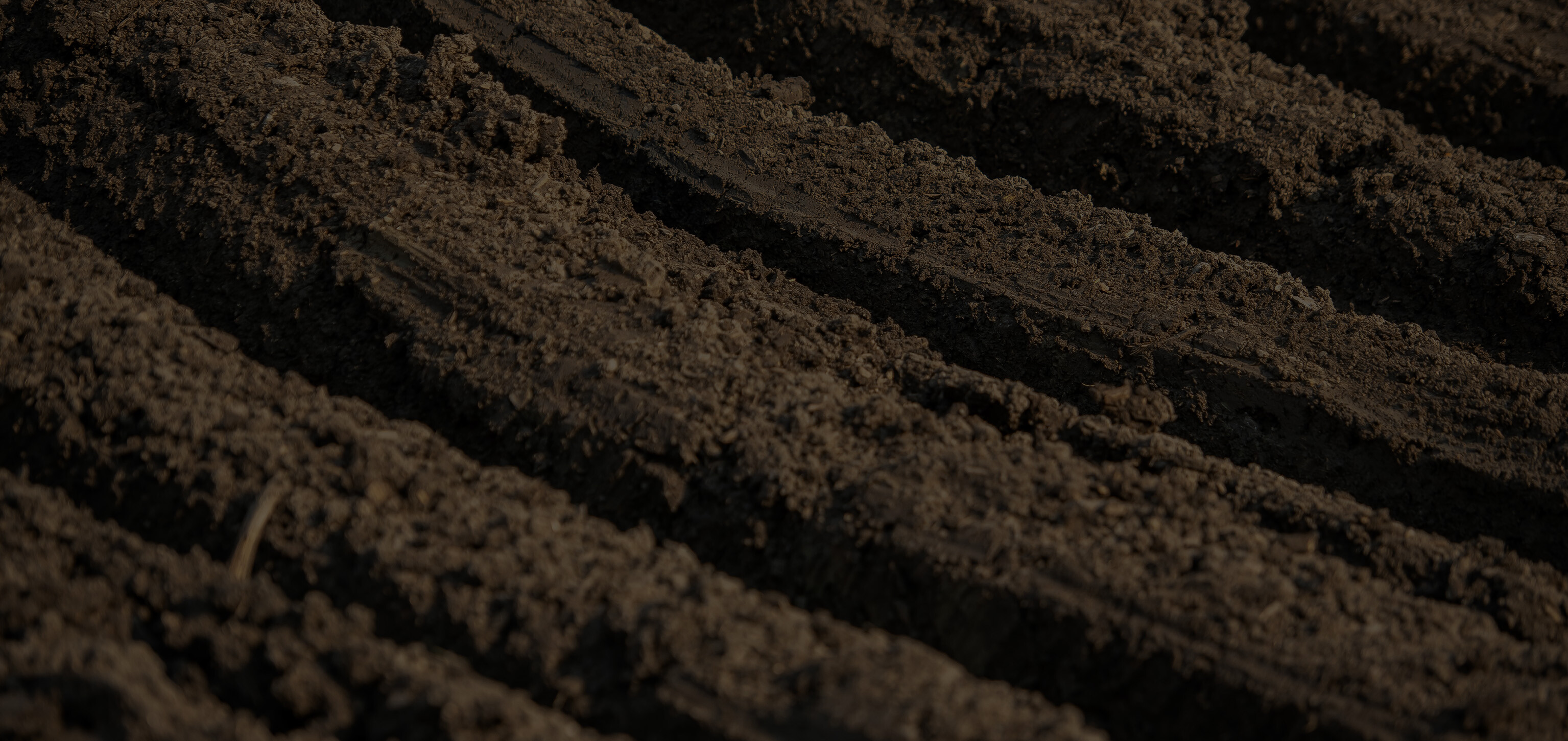 Video Opportunities
High-Impact placements

at your disposal
246,000
Youtube Subscribers
15,500
Average Youtube Views Per Video
In today's fast-paced age, video engagement is essential; a 2021 Hubspot study found that nearly 9 out of 10 people want to see more videos from brands. Adding a video advertising component to your marketing campaign is practically necessary for brand building, cultivating trust, and effective message delivery.
Offering 2 opportunities—pre-roll ads and video series sponsorships—we can help you reach a hardcore demographic of riders, racers, and all-around fans of motocross and supercross.
Contact us

to learn more

Contact us to discuss how advertising with Racer X can become an integral part of your marketing strategy. Need creative design services? Be sure to ask your sales rep about how Racer X can design your ads for you.