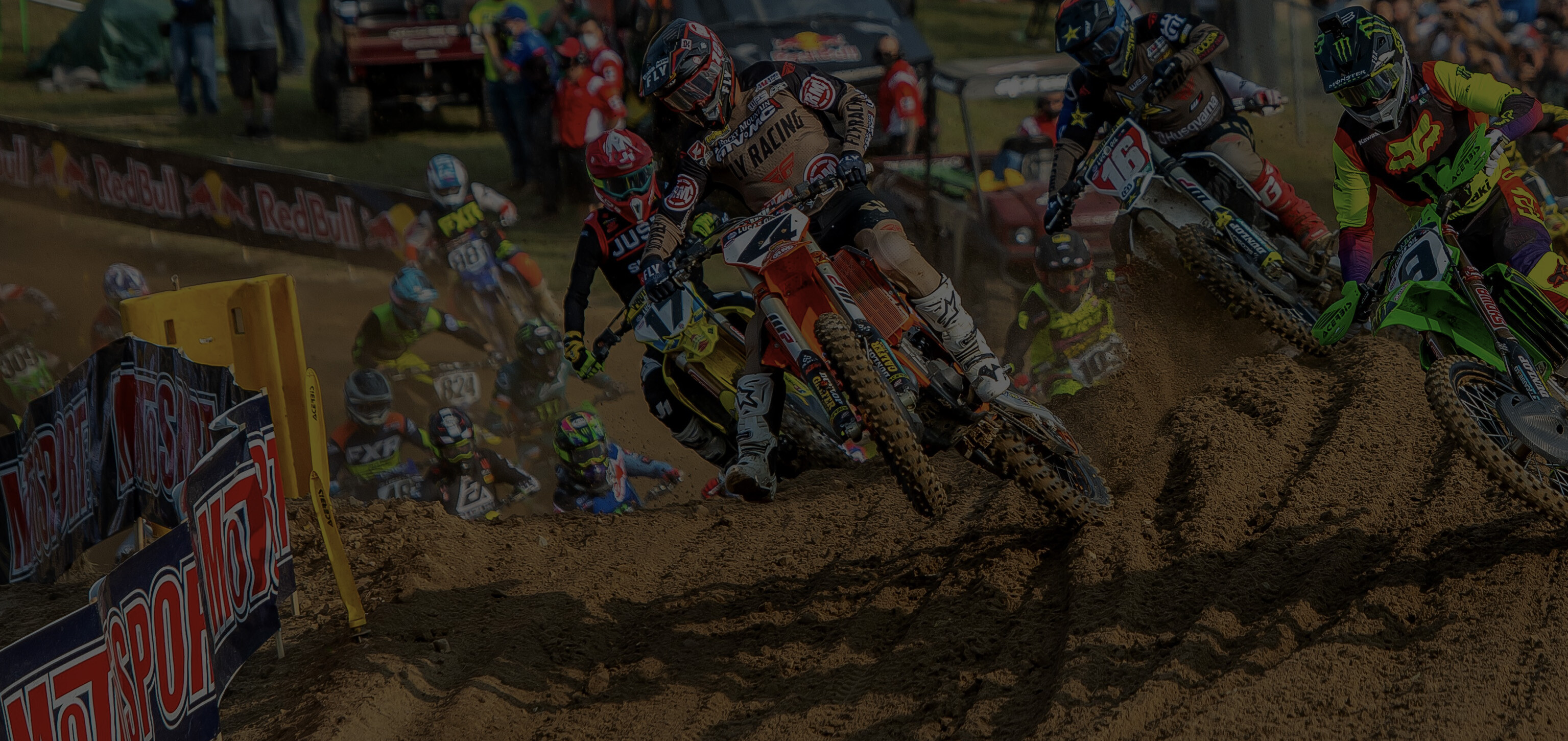 Facebook and Instagram Stories
Social Media
12,500
Average Story Impressions
A well-developed campaign strategy with Racer X should utilize our Instagram or Facebook Stories. Users looking for a quick fix of all things motocross and supercross can now get that via our Stories. Find your 10-second slide(s) sandwiched in between the day's most exciting news. The low cost and offer-driven, direct links to your website make these a no-brainer.
SOCIAL STORIES
BY THE NUMBERS
Half a billion people interact with stories every day
58% of people say they have been interested in a product after seeing a story
50% say they've visited a website to make a purchase after seeing an IG story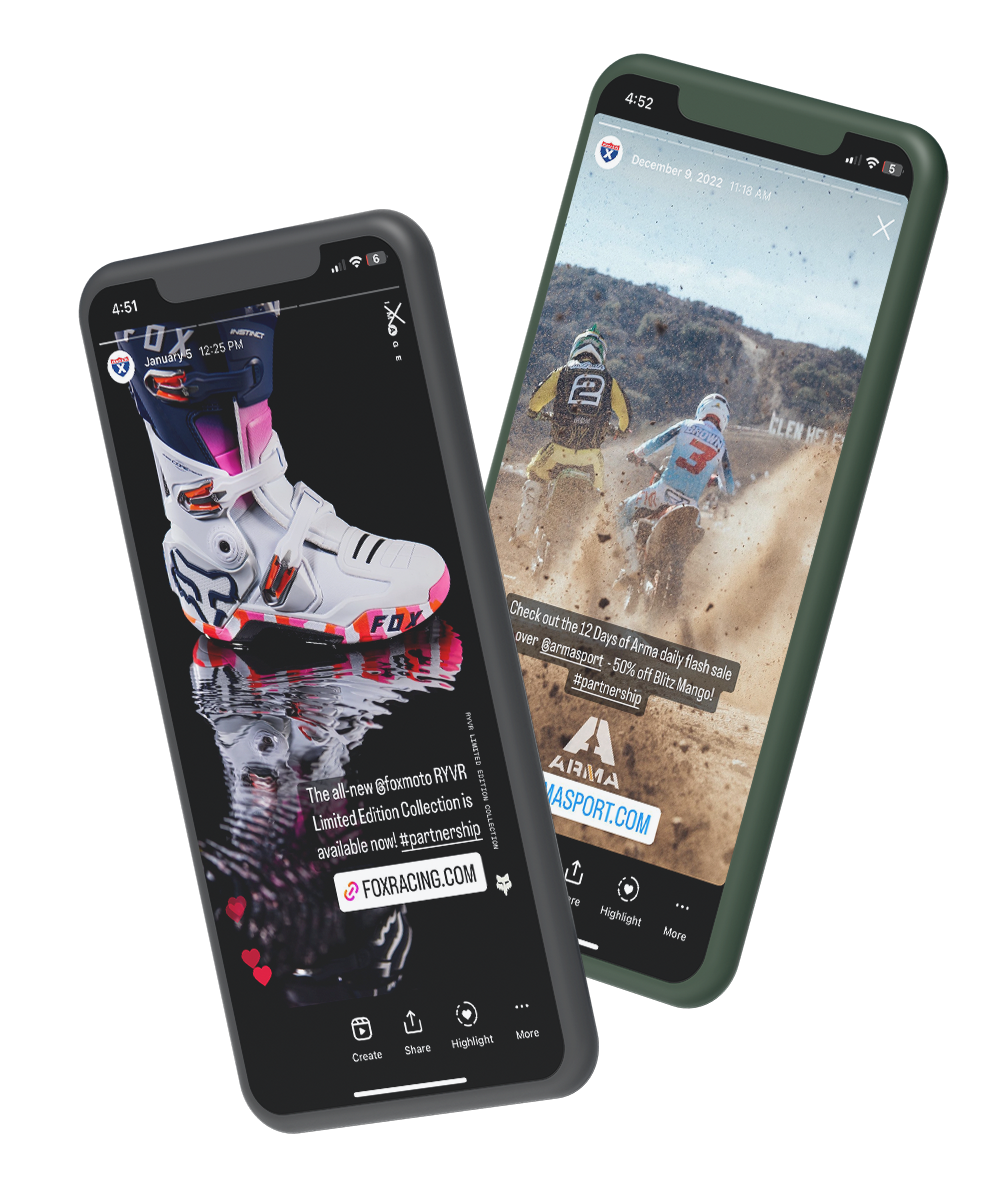 Contact us

to learn more

Contact us to discuss how advertising with Racer X can become an integral part of your marketing strategy. Need creative design services? Be sure to ask your sales rep about how Racer X can design your ads for you.