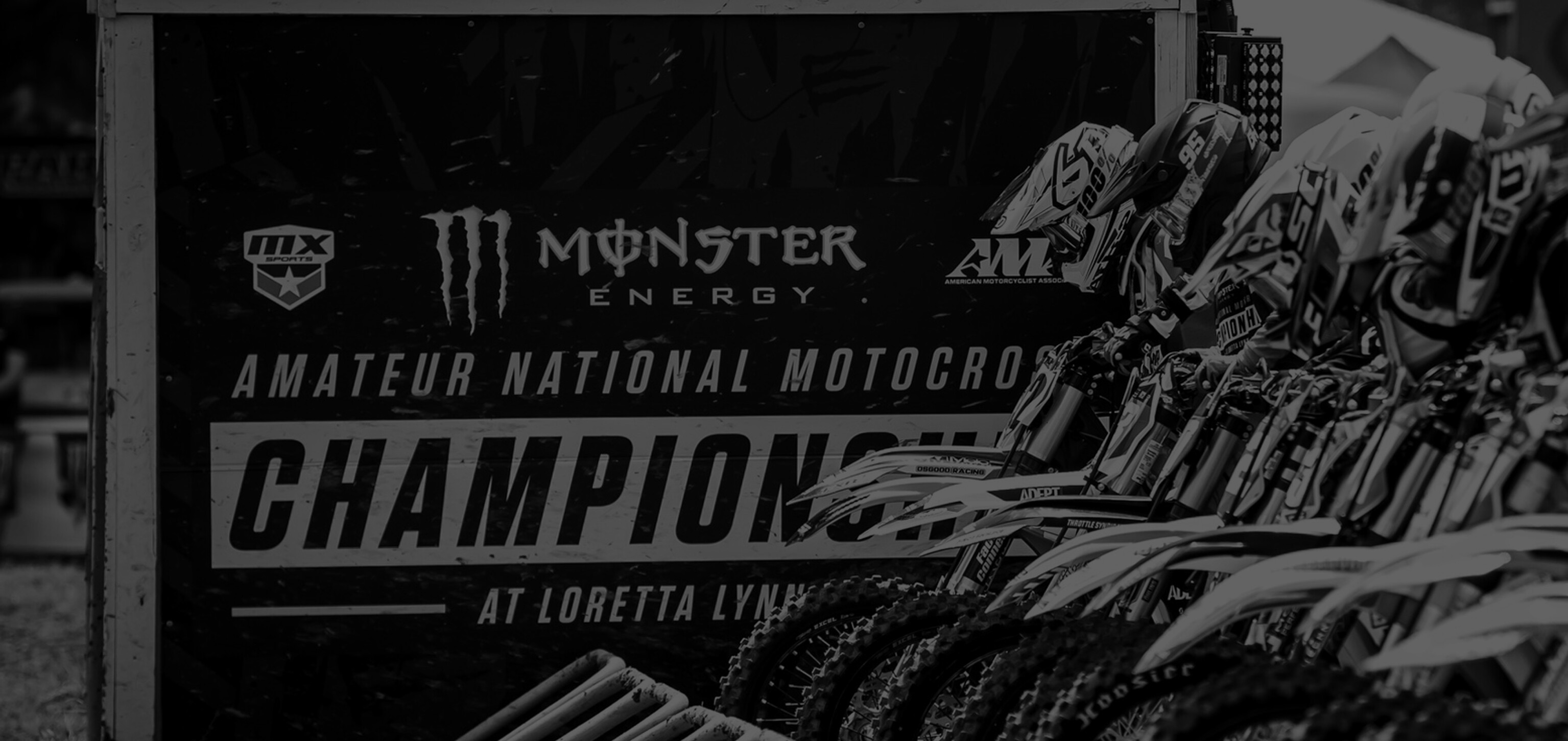 Sponsored Post Package
Sponsored Post
•
Facebook Post

•

Email
16,000
Daily Racer X Online Users
26,365
Average Facebook Post Reach
Maximize your budget usage
Hit our main channels at one time and maximize your sponsored post's visibility. By bundling these together, you'll also save $500! A Sponsored Post Package includes:
Inclusion in the Racer X Newsletter
And of course, a Sponsored Post written by the Racer X Staff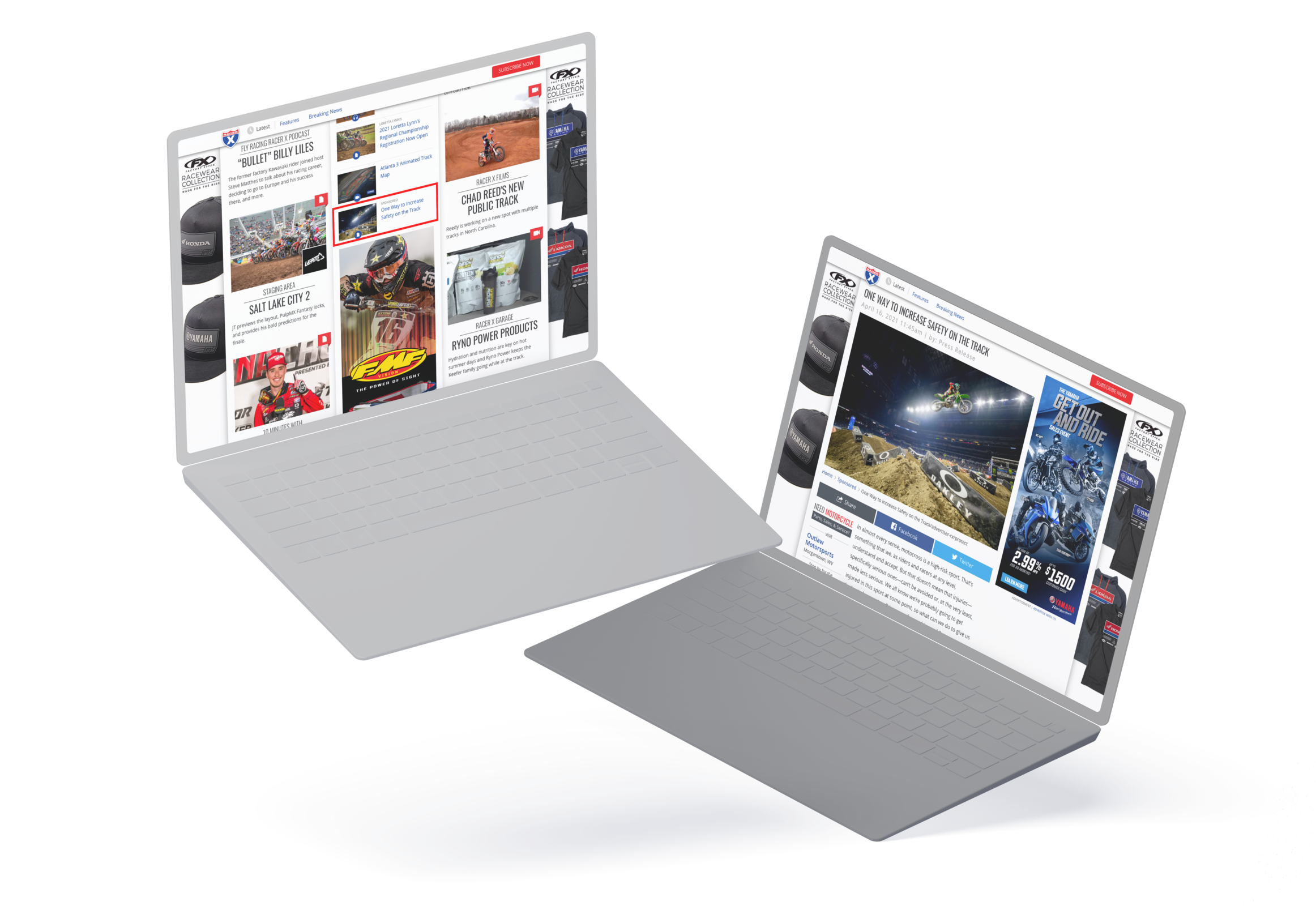 Contact us

to learn more

Contact us to discuss how advertising with Racer X can become an integral part of your marketing strategy. Need creative design services? Be sure to ask your sales rep about how Racer X can design your ads for you.